Can't claim rewards (Mobile vs desktop)
closed
I recently had a problem trying to claim daily rewards on my desktop when I log in.
I'm giving a signature error, but for some reason Zapper won't drop down my metamask so I can sign to receive the award. However, I was able to do it from my iPhone while logged into Zapper through the metamask browser!
Also, a few days ago I removed liquidity from within Zapper and I didn't even have the ability to claim my reward as well. It was like zapper didn't even recognize that I removed liquidity.
Here's some screen shots I hope help!
Wal ID: 0x282e7CE9B962a266714725762489F68D393bBED4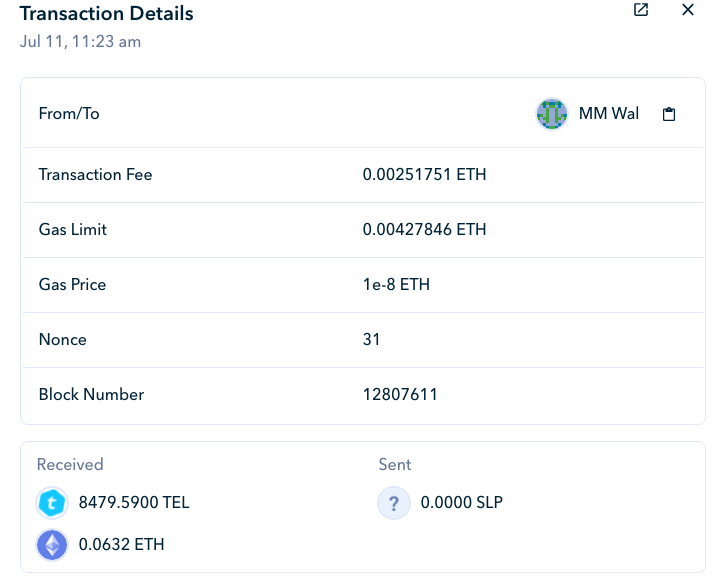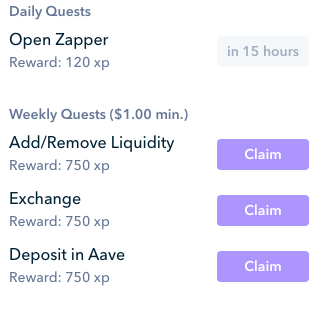 marked this post as
closed
marked this post as
under review