Nobu Finance ($NOBU) | https://nobufinance.live/
NobuFinance aims to be the first crypto marketplace for eGift cards and digital gaming products.
Digital card sales are a multi-billion-dollar industry with massive growth expectation: a turnover of $698.2 billion is expected worldwide in 2024.
NobuFinance, by relying on its own $NOBU token (BEP-20) as the only payment method, will be able to provide:
-Lower prices by waiving the commission of marketplaces such as G2A (6 – 10% discount). The remaining profit margin (7 – 12%) will go to the $NOBU token holders.
-Zero-risk products from vetted European wholesale suppliers.
-Instant goods delivery guaranteed through crypto transactions' irreversibility and API integration with the suppliers.
🚀 Fair launch: 1st of December at 12 pm PDT / 7 pm UTC / 9 pm CEST
🔐 LP, charity and marketing wallets locked at launch
🔰 Ownership renounced
☂️ Massive airdrop promoted by +500k mega TG influencer
⭐ Trending on all major coin promotion platforms
💎 Great roadmap with merchandise store, community voting, NFTs marketplace and Nobu LaunchPad all under development
👥 Pro webpage, great whitepaper and a viral community
✅ Token Name: Nobu Finance
✅ Token Symbol: $NOBU
✅ Bonus: 30% BNB + 70% NOBU per Refferal Bonuses
✅ 5 % redistributed to holders and 5 % to liquidity every transaction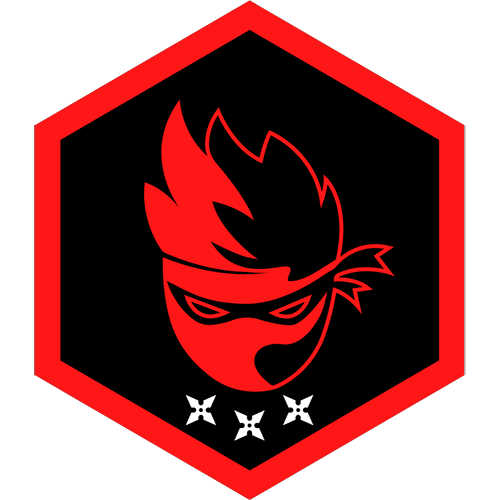 There are no comments on this post.